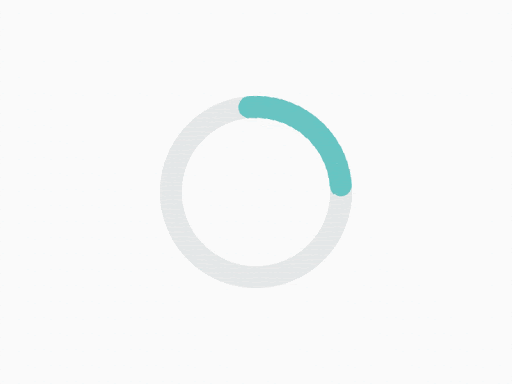 Welcome to farmnivorous
One moment, please, while we screen for mal intended users...
This page should refresh almost instantly. If you are able to read this, try reloading the page. You may have been mis-identified as a high probability of being a mal intended bot. If you are using a VPN, that's probably why. Please try connecting directly from your ISP without the VPN. If that does not help, please try using another browser that is either Firefox, Chrome, or Safari. If that does not work, please try from another device. If you believe you have been blocked erroneously, please email us at support@farmnivorous.com.
Bad actors use bots in many different ways which can have severe repercussions on our users and the farmnivorous project. Please accept our apologies for the inconvenience.
Many thanks from the farmnivorous team.