Internet connection lost... waiting
Welcome
to
farmnivorous
Farm-to-table & local small businesses
We're transitioning
The farmnivorous project is transitioning from our beta website version into something new.
Until now, each collaborative market had their own segregated version of farmnivorous. Beginning Feb 27 and over the following week, those segregated versions will be migrated to the new Community Marketplace.
If you are browsing and the page resets to a 504 error, that means the server is receiving an update and will be up again in 2 minutes or so. Otherwise, please let us know if you encounter anything that seems sub-optimal as you browse.
The following growers and farmers markets are now available for shopping on the Community Marketplace.
The following growers and farmers markets are temporarily still using their own segregated versions of farmnivorous.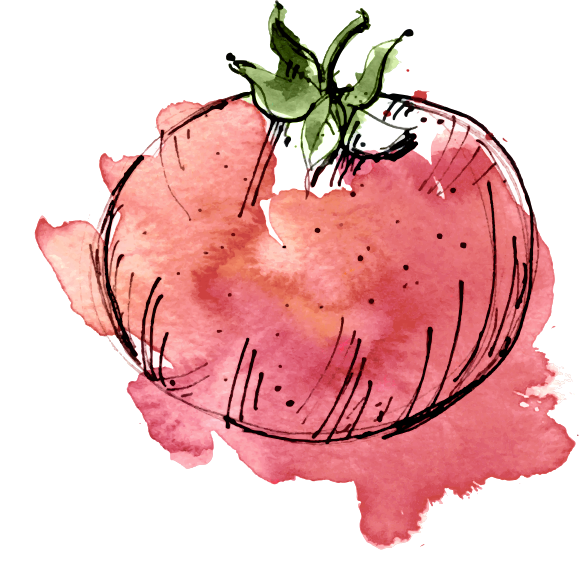 farmnivorous
farm.ni.vor.us
The state of preferring to buy fresh, natural foods directly from the local farmers and artisans who make them.
An online marketplace community for farmers, farm-to-table collaboratives, creative types, and small businesses. Find their products and their pickup and delivery options, and place your order to reserve your bounty. It's always free to list products.
Here's how it works
Products you see on farmnivorous are listed directly by the growers and small businesses in your community.
Start by adding an address to your address book. Click My Info in the Account button at the top right to start.
farmnivorous will show you products listed for sale at all scheduled delivery options available to your address and all pickup options listed in your county.
Browse all of the community in your area to begin with, or click a pickup or delivery option to browse products available through that option only.