Internet connection lost... waiting
Welcome
to
farmnivorous
Farm stores, farmers markets, home delivery services, and more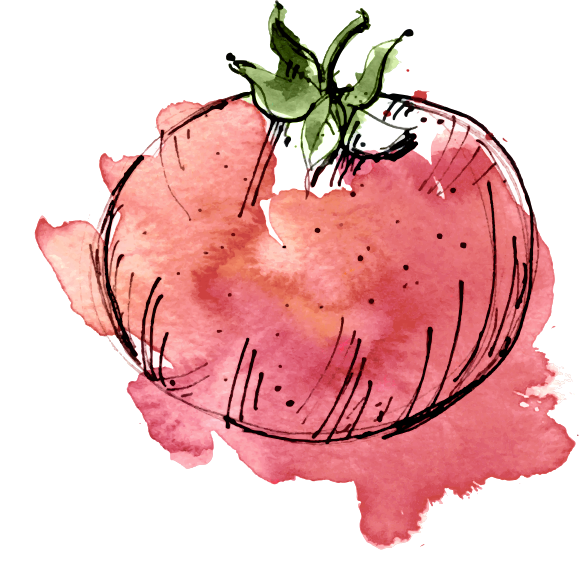 farmnivorous
farm.ni.vor.us
The state of preferring to buy fresh, natural foods directly from the local farmers and artisans who make them.
An online shopping community of farmers, makers, farmers markets, and more. farmnivorous offers producers and small businesses a free online store. Members can take orders for any number of local pickup and delivery dates like a traditional online store, but can also create virtual shared online stores with each other, such as for farmers markets.
Personal note from the farmnivorous team - Winter 2023
farmnivorous has recently experienced severe performance issues due to near non-stop DDOS attacks. We have implemented some new defenses and have since seen a dramatic decrease in nefarious requests coming through. We have more improvements in the works that we are very excited about.
Thank you for being you.