Internet connection lost... waiting
Welcome
to
farmnivorous
Farm-to-table & local small businesses
We're transitioning
The farmnivorous project is transitioning from our beta website version into something new.
MARCH 15 UPDATE: We had some performance issues our first week, but things appear to be working quite well now. That said, the company that hosts our servers had an outage on Sunday which brought down the site for about 3 hours. Arghh.
Until now, each collaborative market had their own segregated version of farmnivorous. Those segregated versions are progressively joining a new Community Marketplace. What you currently see is a work in progress. We've received feedback that folks miss the ability to click on vendor logos. We're working to incorporate that into the new shared marketplace. Please do share your wishlist. It helps!
Here is the schedule for the next few days: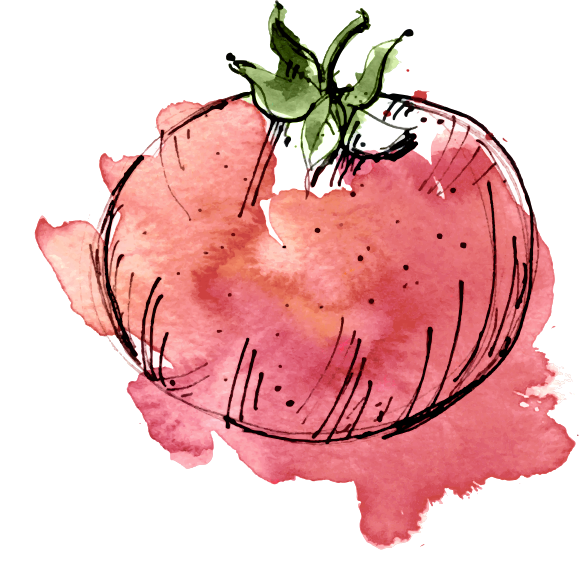 farmnivorous
farm.ni.vor.us
The state of preferring to buy fresh, natural foods directly from the local farmers and artisans who make them.
An online marketplace community for farmers, farm-to-table collaboratives, creative types, and small businesses to list their products and their options for delivery and pickup locations.
Here's how it works
Products you see on farmnivorous are listed directly by the growers and small businesses in your community when they are ready to take orders.
You can browse farmers markets and other local pickup options by county, or add an address to your address book to see delivery options available to you.
Browse all of the community in your area to begin with, or click a pickup or delivery option to browse products available through that option only.