Internet connection lost... waiting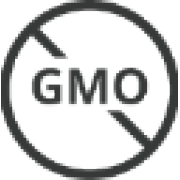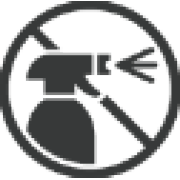 Wash cloths are handmade with 100% cotton yarn, great for cleaning and doing dishes. Cotton yarn is a highly durable, long-lasting material. This is a one of a kind, hand-crafted product. Colors and sizes vary naturally by artisan process. Contact mellycorn1966@gmail.com about some possible color options if desired, or with any questions.

Machine washable, air dry. Color bleed is natural, WASH BEFORE FIRST USE.
Square Crochet Cotton Wash Cloth
Purchase Options