Internet connection lost... waiting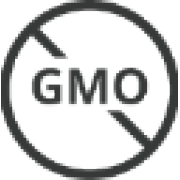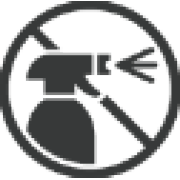 Delightfully simple yet satisfying savory bread made with locally sourced organic flours, organic olive oil, and finished with course sea salt. Ask about seasonal topping options! Best enjoyed warmed in the oven and served alongside your favorite soups, stews, or other hot meals.
Hello! I am Tessa! I am committed to creating high quality treats made with ingredients that are kind to your body and kind to the earth, but still indulgent. After living and working in Lower Price Hill for multiple years, I developed some great relationships with the amazing women of this community through eating and cooking meals together. I am passionate about making fresh, nourishing, and delicious food accessible to everyone because I have seen the power good food has in restoring relationships and communities. I look forward to blessing you with a mindful treat!
Olive Oil and Sea Salt Focaccia Bread
Purchase Options