Internet connection lost... waiting
Organic Coffee Mexican Whole Bean 12 oz.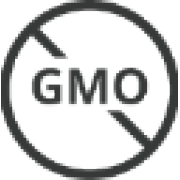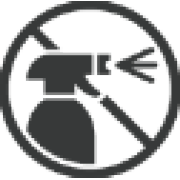 Organic Mexican Coffee freshly roasted whole beans with amazing flavor! It has notes of Bittersweet Chocolate, Graham Cracker, Roasted Almond. If you have never tasted fresh roasted beans before this is going to be a treat! This batch is medium roasted and 12 oz in size. Thank You for supporting or small business!
Purchase Options